About us
Rothford has been around since 1996. Now trading as Surge SMC - rothford sales and marketing crew. Growing our client's sales. Growing our core competencies in retail and market expansion services. Surge SMC has New Zealand covered with sales professionals and shelf management crew nationwide. A clear focus on Health and Wellbeing and 23 years experience in chilled and Frozen.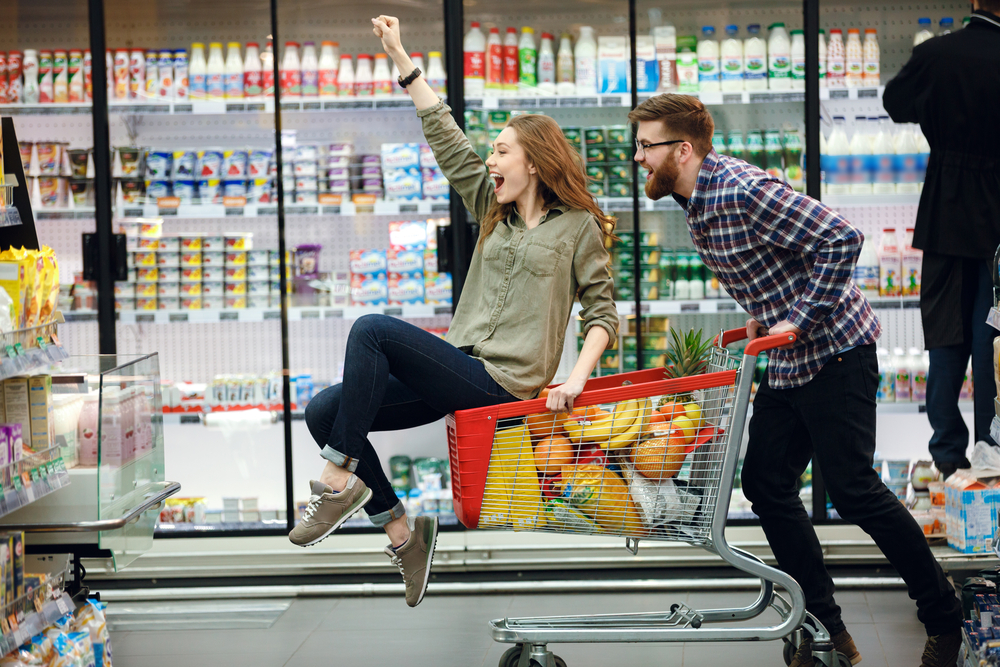 "We recently started working with SurgeSMC having had some challenges with our previous sales & merchandising company.  It's been fantastic to work with them, they are easy to communicate with and have worked hard to get a good understanding and knowledge of our product range.  They give you confidence that they believe in your products and work with you to build your brand.  We have been extremely happy with the team and look forward to growing our excellent working relationship." Fiona Dykes

Texas BBQ Foods engaged Surgesmc to act as our representative with Foodstuffs and Countdowns Nationwide.  They have been instrumental in getting us into new stores and managing our stock instore.  We have seen growth as a direct result of the Surge Crew.  The Surgesmc Crew has brought their experience and advice which has been valuable positioning our products and developing ongoing relationships with the respective supermarkets.  We highly recommend them for representation.

We've worked with Surge (formally Rothfords) for a number of years now and while they have huge history and experience they are continually reinventing themselves striving to be better.  Better Data reporting, better systems, better rep training and more targeted sales.

There is real passion and competitiveness  the  sales team and they show great care for our brands.  They know their buyers and they look after our space whilst continuously bringing up issues and opportunities with stocking and ranging.  Venerdi and SurgeSMC keep in regular contact and it's the communication that keeps the Supermarket channel active and growing for us.

The team at SurgeSMC provide a great service for all field activity, they are professional and are a vital asset to our organisation.  There knowledge at store level is second to none and this provides a confidence that they are representing the Westgold Brand as intended.

NZ King Salmon has worked with SurgeSMC (Rothfords) for nearly 10 years.  We have found Tony and the team proactive in their approach, regularly providing insights and feedback both at  a strategic and store level that allows us to improve our performance.  The Surge team are motivated and their extensive coverage has meant that we are able to move quickly and effectively.
Awards speak for themselves